Fine Art @ Hale 2020


In light of the global pandemic and the uncertainty around public gatherings, the 2020 Exhibition Fine Art @ Hale was transferred to an online platform. Since 1994, the Fine Art @ Hale exhibition has annually invited both established and emerging Western Australian artists to showcase their works at the boys school.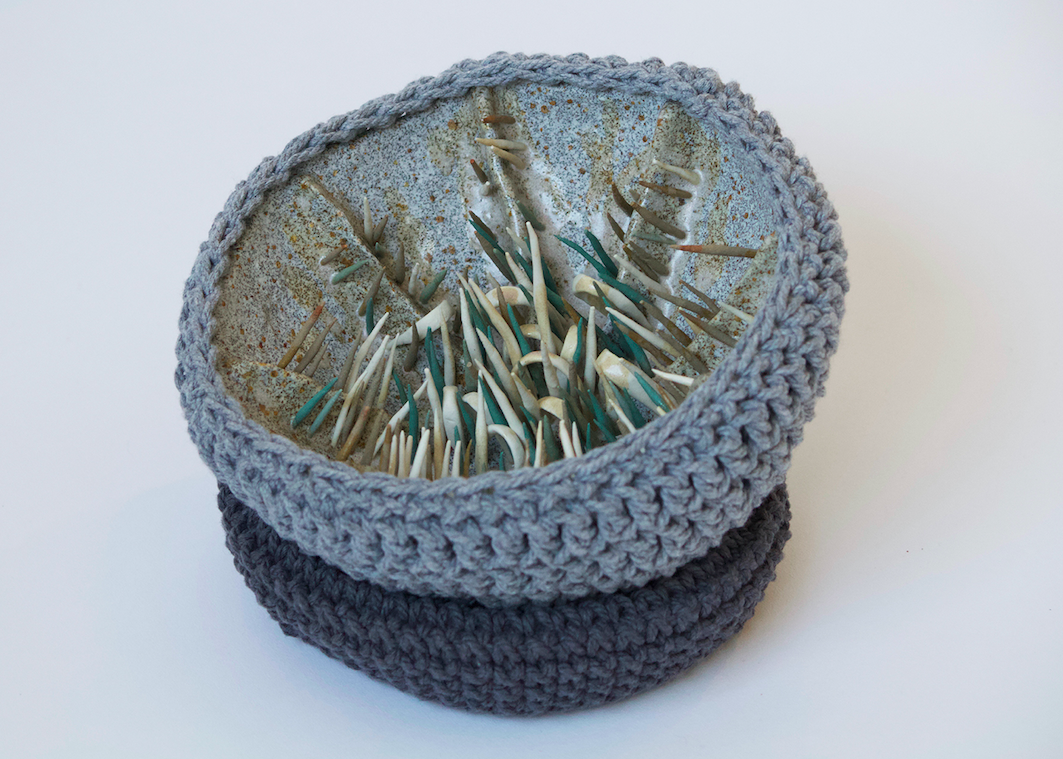 Follow this link to view my five works selected for the exhibition.




For the full catalogue, follow this link.