Art Ichol
Artist in Residence


Tucked away in a tiny industrial town of Maihar in the centre of Madhya Pradesh, Art Ichol is one of India's most unique and experimental young art centres.



Photo Credit: Aparna Olwe

Through an artist exchange program, the Fremantle Art Centre selected me to be the inaugural participant for this artist exchange between Australia and India. Having spent one month in Maihar creating with local materials, experimenting with traditional techniques, and exploring the humble life of a local, I returned with not only beautiful works I could include in my upcoming solo exhibition, but also fresh ideas to develop with in my art practice.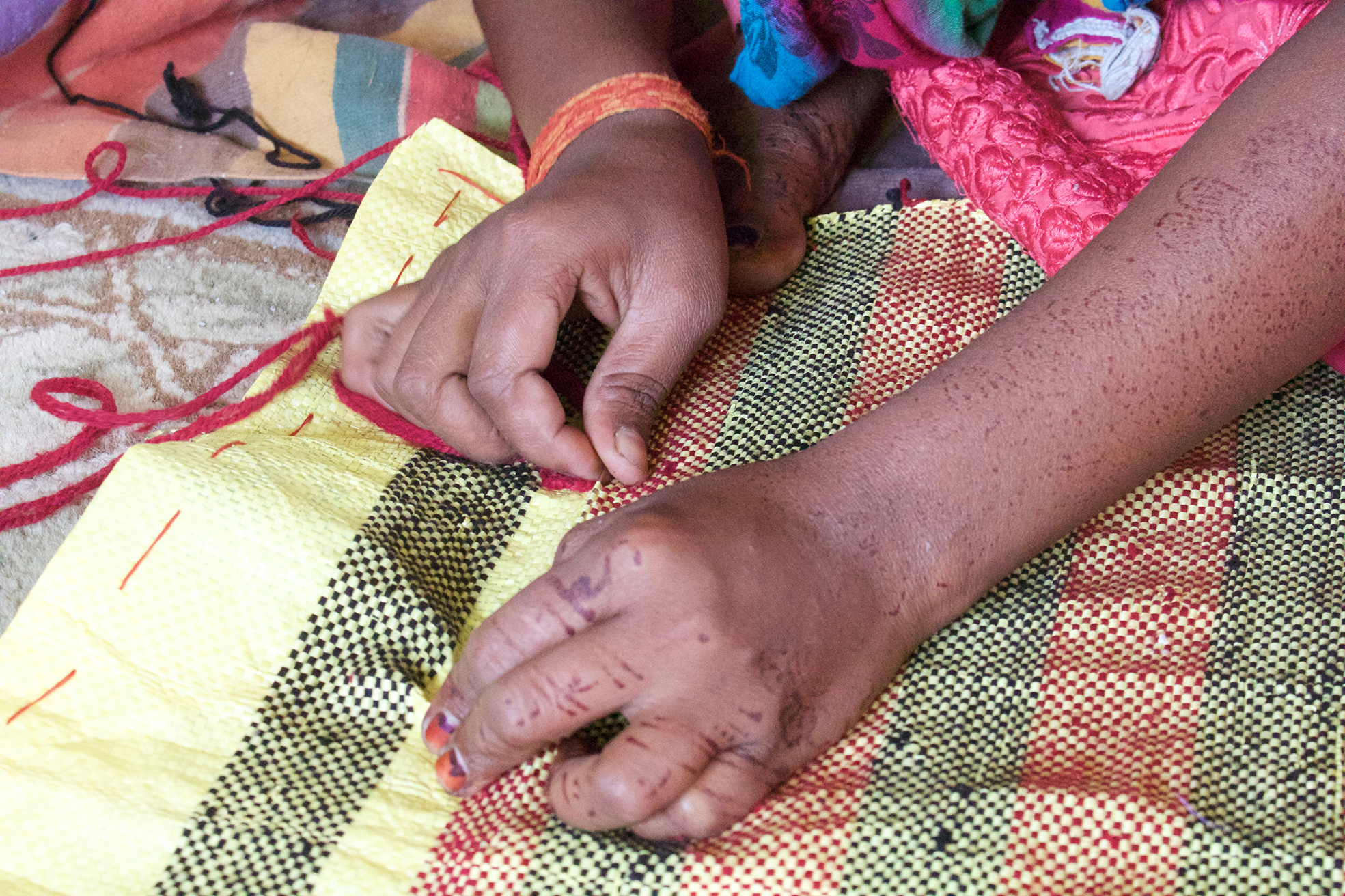 Thank you to the Fremantle Art Centre for supporting me on this amazing experience, and thank you to Art Ichol for receiving me with such warm hearts.


fac.org.au
artichol.in